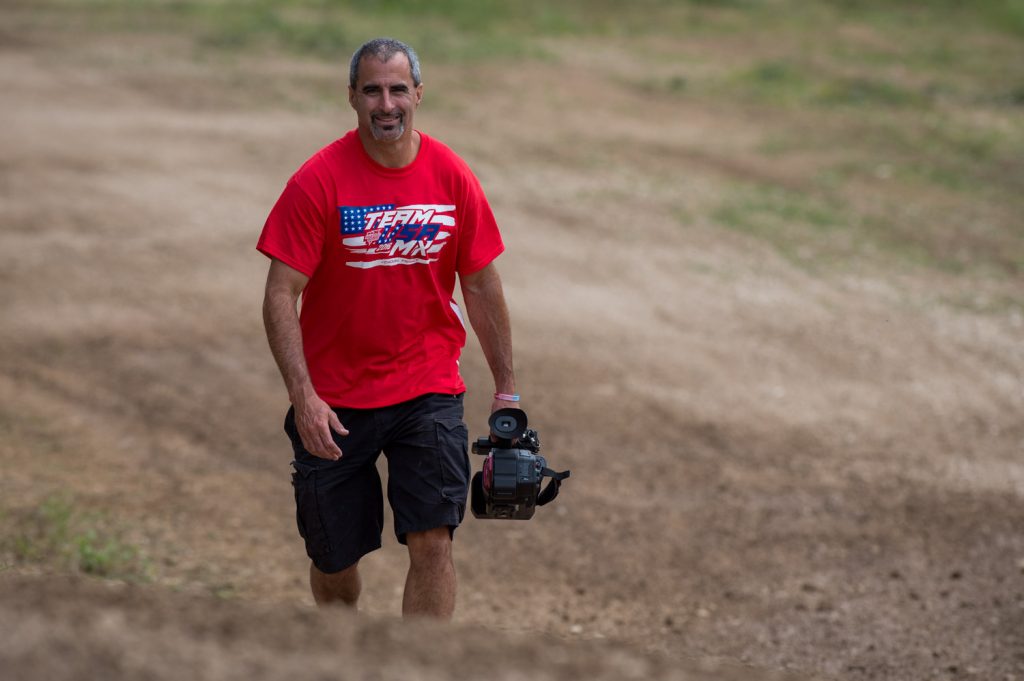 I started my company in 2000. We worked locally here in the Tampa bay, Florida area and rapidly extended my reach around the state. I then moved into regional areas out of state, then stretching across the entire country. I now also travel to France as the Co-Team manager for TEAM USA MX. I have created a self-sustained business that allows me to travel and be creative. I strive to always do better & grow my business and capture history for my clients for generations to come.
RAD Multimedia Production is a company that works with many different forms of media like video, photo, drones, web design, web hosting, social media, graphic design. I am always are looking to use the latest a greatest hardware and software staying ahead of the curve in this fast moving world we live in. I use Final Cut X on a new Mac Pro desktop and Macbook Pro allowing us to edit high quality 4K video in house and remotely. Our choice of camera is Nikon for a sharper colorful image even before post editing. The DJI Phantom 4 pro is currently the drone of choice. DJI leads the way in drone technology and aim to follow along with them. I am a FAA part 107 certified drone pilot. Shooting video with a Panasonic DVX200 gets any job done with its stunning 4/3-type MOS censor and F2.8 LEICA DICOMAR 4K lens. I was former dealer for GoPro and still use their cameras for those extreme angles.
I was a Voice and Data technician for over 5 years. I installed and maintained phone and computer networks for very large building and stadiums and small business throughout the Southeast.