Many years of experience with proven results.
Grow your Instagram Followers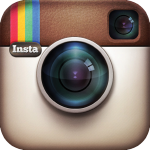 Need help growing your fan or following base? We have a proven way to add followers to your Instagram account WITHOUT buying them. Some IG accounts simply buy their followers to inflate the following count. Many of these "bought" followers are fake account or ghost account that interact with you or your account. We have a method that gets REAL loyal interactive followers that engage with you and your account. We have done this with many accounts getting anywhere from 500 to 2000 REAL followers a month therefore increasing your followers and increasing your likes and comments per post.
Facebook targeted ads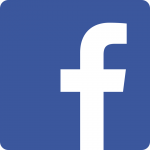 We build Facebook friendly ads that target the right audience to help build traffic a sales for your business of service. We have been designing ads on Facebook since 2011 and know how get your ads in front of the right users.
Content Management
We can either take over your Facebook and or Instagram account or provide you with days, weeks or months of high quality content that we can post on your behalf or deliver the content to you to post and your leisure. We can come on site and get video, photos, drone shoots, interviews, testimonials for you to post and your convenience or tell us a schedule you would like the content posted.