A creative strategy, with accurate measurements, with proven results to help grow your business.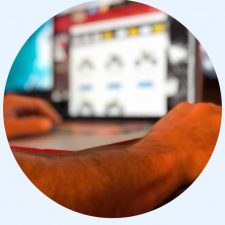 Define the Goal
Get more traffic, sell more products or your services, increase your following.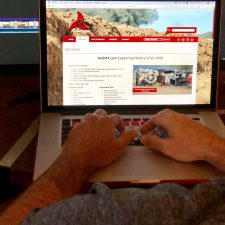 Create a Strategy
A custom strategy is created for each goal. It might consist of a new SEO friendly landing page, or perhaps even a social campaign directing visitors to your store front.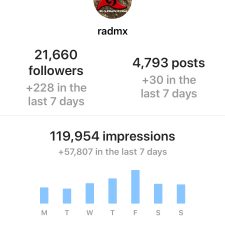 Measure the Results
Finally, we validate the marketing strategy by showing you the results. We will work with you closely, month to month, to ensure your marketing campaign is delivering a positive results.
What We Bring to the Table
Go ahead and ask us questions or tell us about your project, on average our response time is under 1 hour!
Strategies planned and tailored for your needs.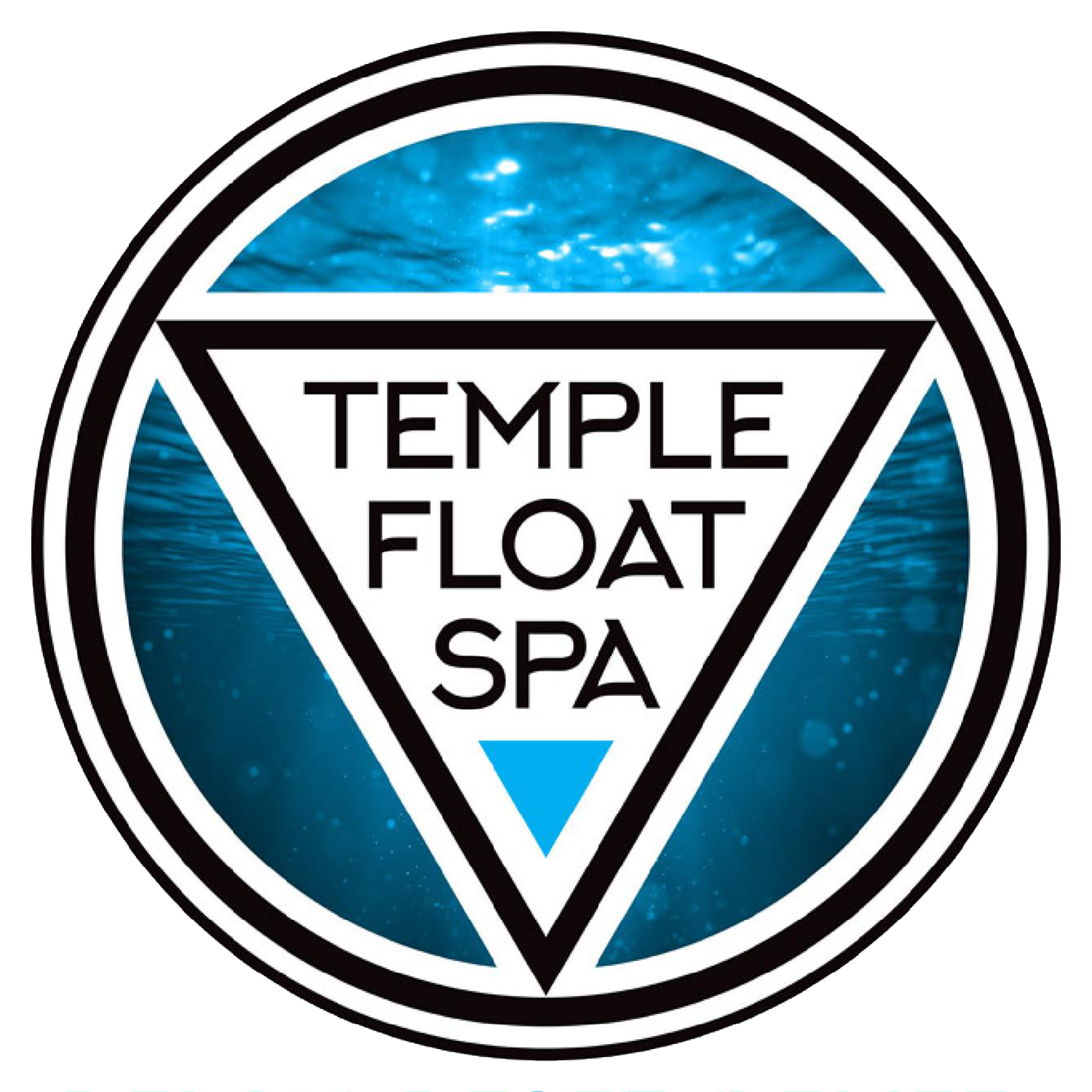 Gregg gave me the results that I was looking for on growing my followers on my Instagram page for Temple Float. He did exactly what he said he was going to do when he said he was going to it. As an entrepreneur himself, Gregg understands the words value and honesty. I would definitely recommend Gregg Brotman for others to use.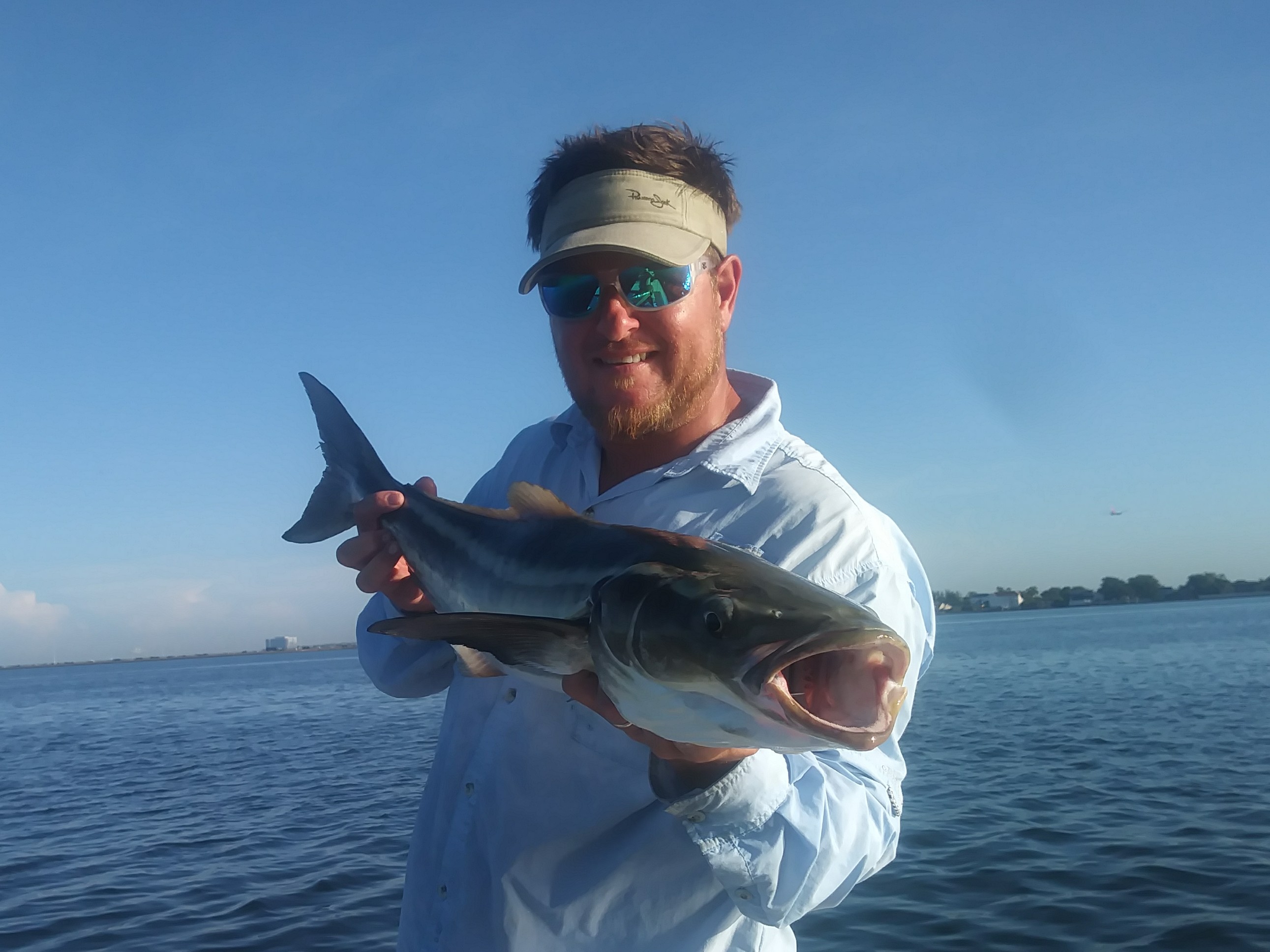 Gregg built my website in a very short time. From a very complex amount of information, he quickly simplified what was presented into an easily understandable format...exactly as requested. And even after the site was up and running, their team is quick to respond and deliver additions and/or assistance when needed. Being a relatively "computer illiterate person," it was relieving to deal with someone who is patient and understanding. I have also had two videos done for my Son's MX Racing...watch the videos..they speak for themselves! Highly recommended!
{"column_number":5,"column_number_dt":5,"column_number_smdt":4,"column_number_tablet":3,"column_number_mobile":2,"nav":"false","dots":"true","auto_play":"true","pause_on_hover":"true","swipe":"true","draggable":"true","rtl":"false","autoplay_speed":"1000","pagination_speed":"450"}